We create smart and efficient solutions in industrial automation. Our know-how is being used by leading European manufacturers from various industries who supply their machinery and technology to the whole world. Entrust us with your electric project.
Both companies EUROSOFT- System Inc. und EUROSOFT - Control Inc. have a single management with Mr. Martin Pašek as the managing person, and thus form a concern in accordance with Section 79 of the Commercial Corporations Act.
"We think differently. We create smart software."
---
Our story
A group of colleagues and friends founded EUROSOFT - System and EUROSOFT - Control in 2006. We've always focused on quality work and that's why our customers keep coming back to us.
Some internal changes took place in 2012 and we realized that the most important element of our company are the people. Since then everything started working smoothly and the company grew larger. Customers were happy and we got more and more orders. We have recently moved to new large facilities where we can continue to develop. Now we are based in Plzeň Černice, just at a motorway exit.
We cooperate with large companies like BMW, Oerlikon Group, ISIMAT, Junker Group, HOLLANDIA Karlovy Vary. We look forward to the bright future of EUROSOFT.
Martin Pašek, director of EUROSOFT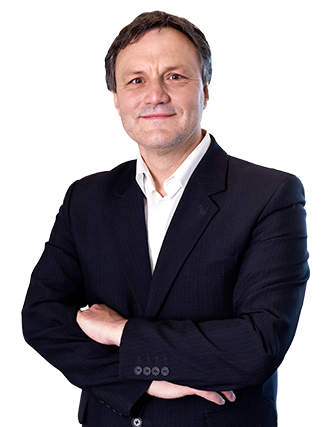 History
1996
Future founders of EUROSOFT start cooperating as individual independent contractors.
2006
EUROSOFT is founded.
2007
We start production of switchboards.
More detailed history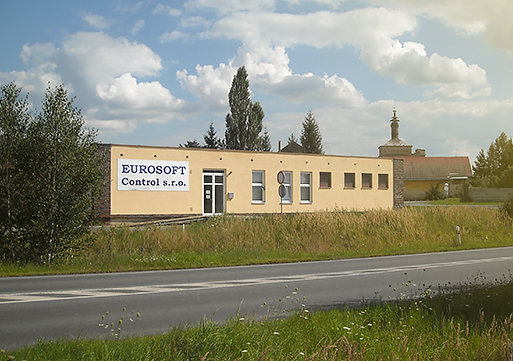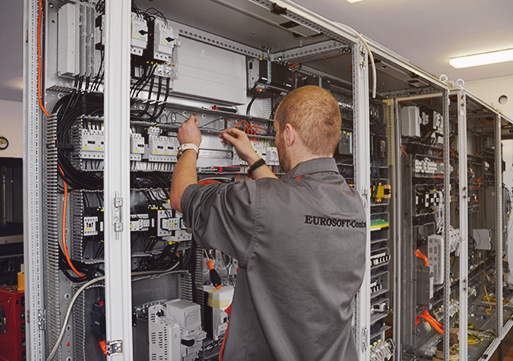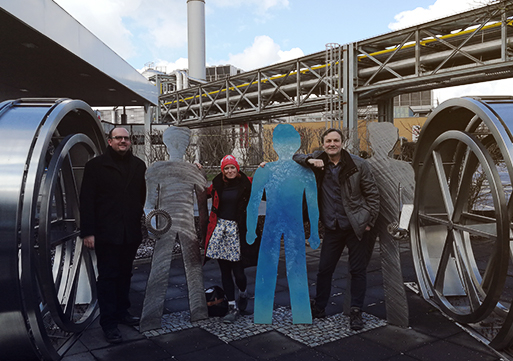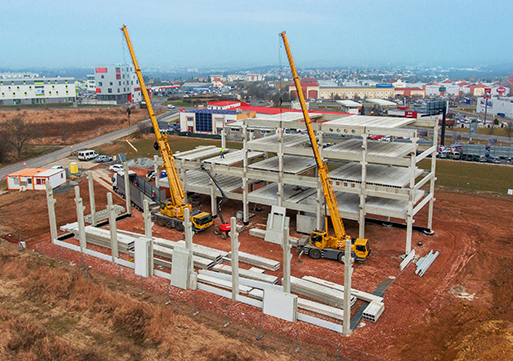 Our vision and values
We love challenging projects
We praise ourselves for completing our projects. Don't expect any half-hearted solutions from us. Everything we do is approached logically and with common sense. Our customers always get exactly what they need.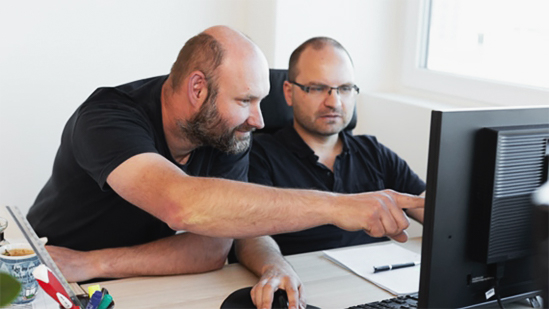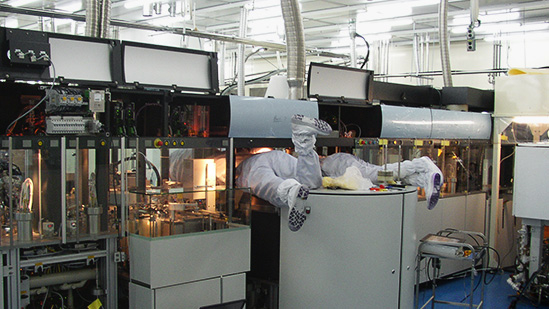 We are eager and excited to work
Once we get into something, we won't stop until we deliver a 100% result. Perhaps that is why we have become a direct software supplier from the subcontractor in BMW for optimizing production processes.
---
People in our company