Complete service for your machines
Your production process will never be interrupted with us. We provide nonstop service for 24-hour businesses to ensure that the operation of their technological lines is always working.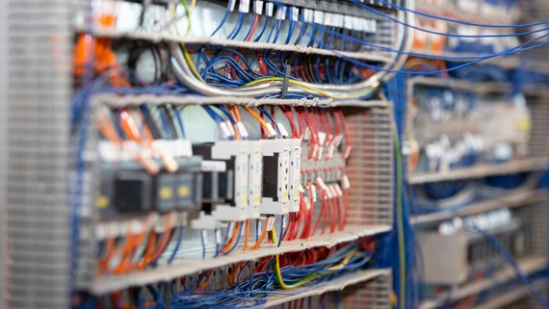 ---
Repairs
We repair parts of all manufacturers of power electronics and industrial automation. We are also able to deal with older components. Either we partially modify it or redesign the control system.
We think economically. The cost of repairs will not exceed 50% of the price of a new part.
Free diagnostics
We can handle component diagnostics before repairs directly at customer service. We'll set the process of the repair and tell you the exact price.
We are able to repair these parts:
power supply and power modules, control, regulation, input and output cards, frequency converters and drives, power supplies, control panels, monitors, etc.
Service 24/7
We understand your need to keep the entire manufacturing process continuous. We provide non-stop service of technology lines for 24-hour businesses.
Nonstop PLC SW service
We remove any faults in the shortest time possible.